Water Utilities Services
Our mission is to assist Water Utilities in minimizing water loss & enhancing revenue.
Water Conservation
We provide Water Conservation Audits and Turn-Key Programs. We also assist city parks and school systems with irrigation audits.
Water Meter AMR/AMI Sales, Testing and Analysis.
Water Meter AMR/AMI Sales, Testing and Analysis.
Your smart meter AMR/AMI systems specialists in Albuquerque and the entire state of New Mexico.
Specializing In Water Meter And Automated Meter Reading Solutions In New Mexico


We are proud suppliers of the best smart, ultrasonic water meters on the market. For decades, Kamstrup has been designing and manufacturing the most reliable, effective, and dependable meters on the market.
Kamstrup flowIQ® water meters are built on proven technology and cover all applications and business needs. Our smart water meters are designed to support fair billing of consumption, detect water loss, reduce non-revenue water, integrate with advanced metering infrastructures and optimize the water system administration.
Resource Wise LLC is an Official Partner of Kamstrup Water Meters – Contact us to see how we can help you!
"To think forward and prepare for the future sometimes you have to say goodbye. See why it's time to say goodbye to the mechanical water meter and hello to the benefits of smart metering."
We provide utilities around New Mexico with state-of-the-art ultrasonic water meters, high-performing remote reading solutions, advanced monitoring of leakages as well as intelligent data analytics.
For us, smart metering is an intelligent enabler for improving consumer relations and optimizing operations. It is about quality management, revenue protection, asset management and Non-Revenue Water. About being able to make the right choices and chose the right investments.
We deliver solutions in all shapes and sizes, but while every project is unique, our starting point is always the same – you, the customer.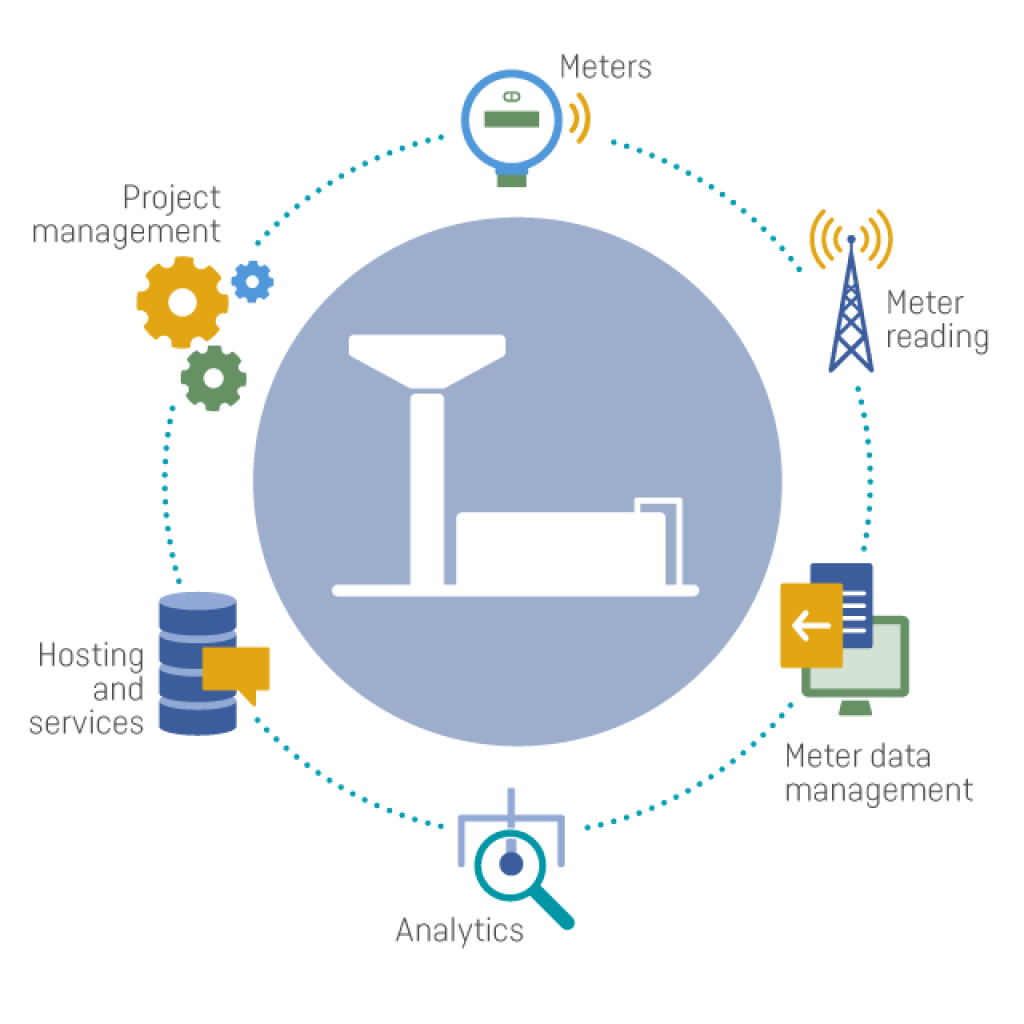 Acoustic Leak Detection (ALD)
Today, leak detection, especially in service connections, is often a time-consuming, inefficient and expensive task. With limited knowledge of what goes on in your distribution network, it is usually based on a combination of trial and error or theoretic models.
With water resources getting more and more scarce, we need reliable and innovative solutions that protect your water and resources. Therefore, we don't just talk about fighting water loss, we think forward to raise the bar for it. The result is the next level solution for smart metering with integrated acoustic leak detection. Get full transparency of your distribution network, the tools you need for efficient leak detection and a proactive approach to fighting water loss. Identify and verify potential leaks before they develop into bursts, and target your resources where they deliver the most value.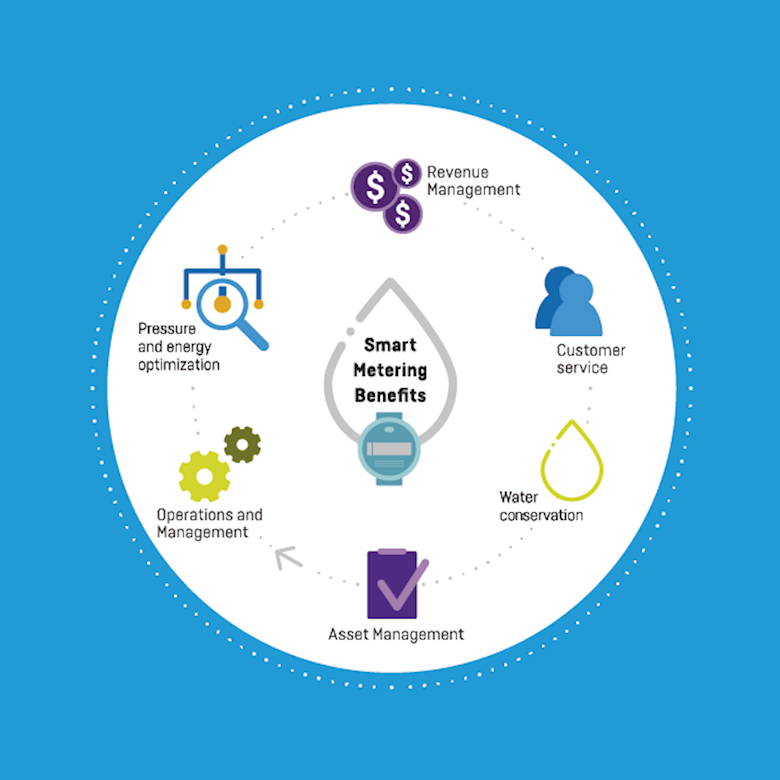 Customer References
Satisfied testimonials from the City of Rio Rancho and Gallup.

Keeping New Mexico Beautiful
We love New Mexico, and as a locally owned and operated company, we aim to preserve the resources of this great state.