Water Utilities Meter Testing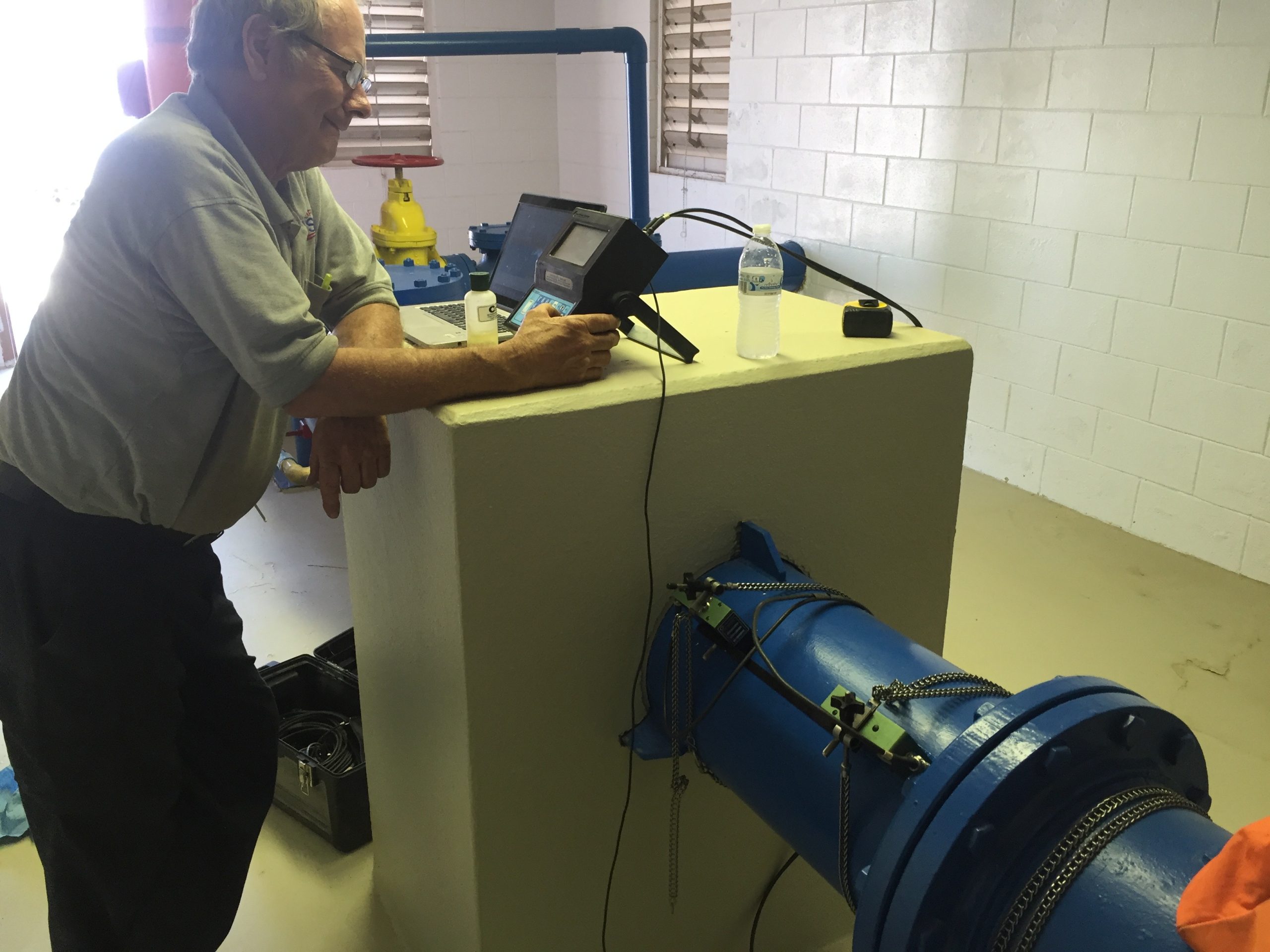 Residential/Commercial
Our test equipment is certified and calibrated annually. We can calculate how much water should be used monthly for.
Municipal
Help reduce non-revenue water loss on community wells. We specialize in testing of well head meters using Transit-Time Flow Meter testing equipment and volumetric testing. The Flow Meter is capable of logging water flow rates 24 hours a day 7 days a week on pipe sizes ¾" to 24". Testing can be performed without shutting down systems or drilling holes in the piping.
Munn 1 Meter Testing
Tests 1-inch residential meters
Contollotron Transit Time Flow Meter
Water flow testing of well head meters; capable of logging flow rates 24/7 on sizes ¾" to 24" piping
Testing can be done without shutting-down systems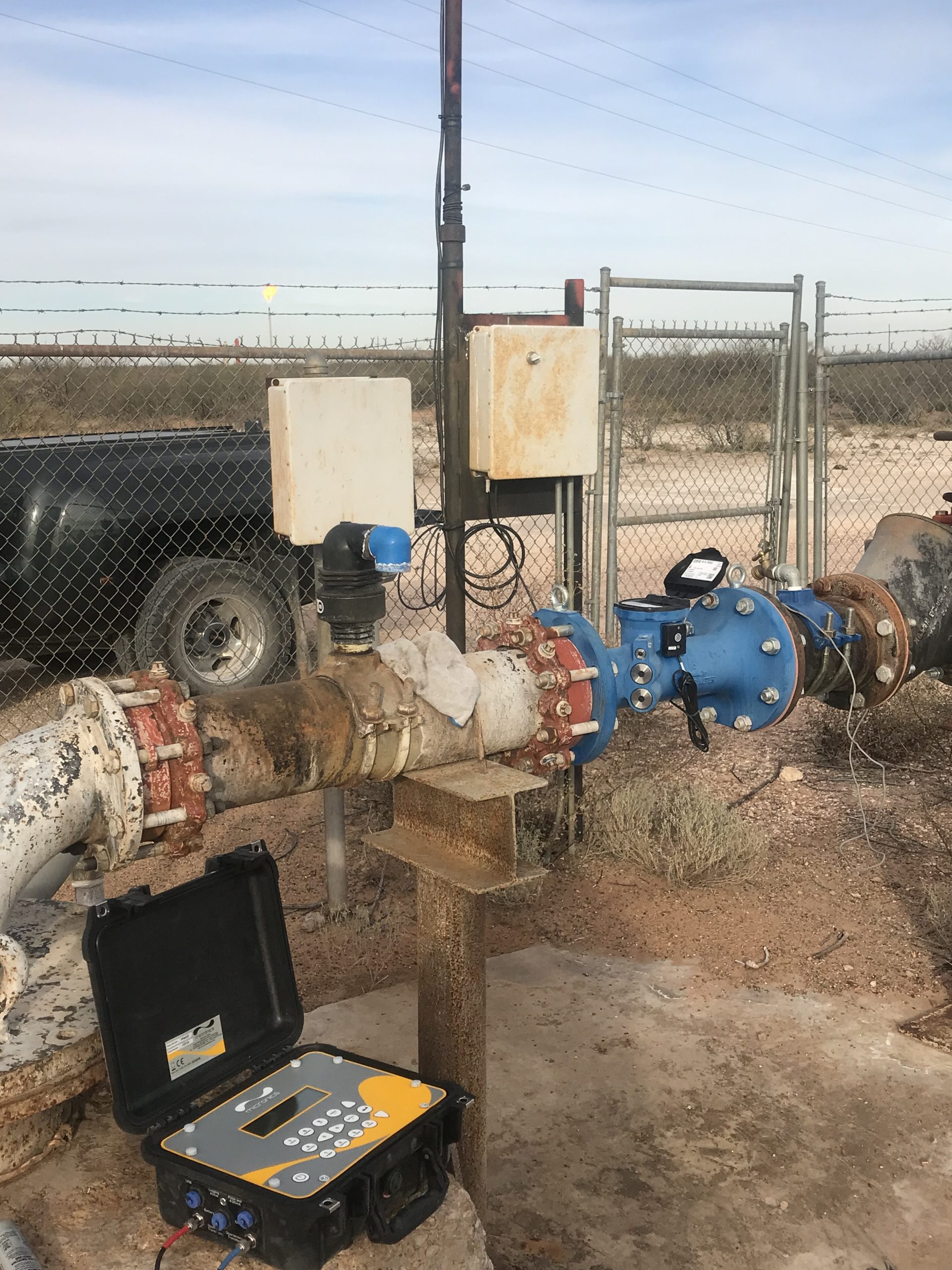 Customer References
Satisfied testimonials from the City of Rio Rancho and Gallup.